Luxury Retail: A Post-COVID-19 Webinar Series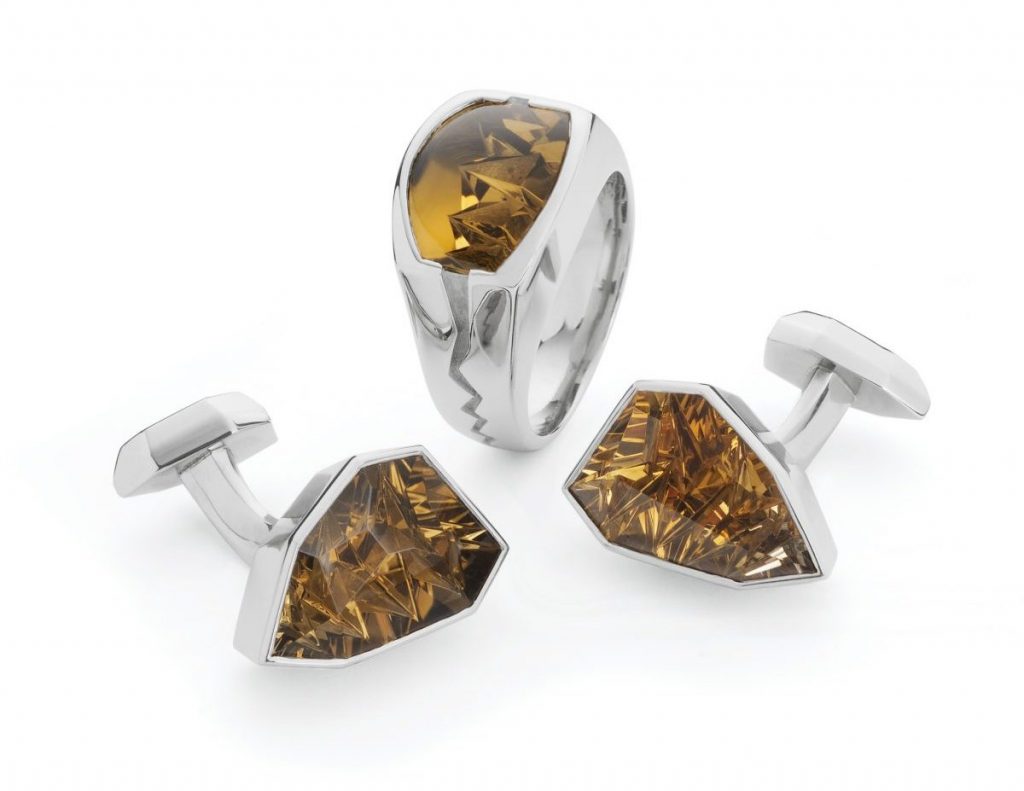 The Luxury Network UK and Euromonitor International invite you to join them for
Luxury Retail: A Post-COVID-19 Webinar Series
Outlook for the luxury goods industry post-pandemic
The luxury goods industry is facing major challenges post-pandemic, as many big economies are still fighting to contain COVID-19, and consumers are saving rather than spending due to economic uncertainty. Whilst improved consumer confidence and pent-up demand in certain countries will help to support global recovery, pre-COVID-19 revenues are not expected to fully recover until 2022.
In this session, Fflur Roberts, Head of Luxury Goods at Euromonitor International, will share her expertise on how the pandemic is changing business models, what the future holds, and whether these changes are here to stay.
Details
Date TBC
Host
Helena Warren
Managing Director, The Luxury Network UK
Guest Speaker
Fflur Roberts 
Head of Luxury Goods, Euromonitor International
Fflur Roberts manages the research programme for the global luxury goods industry at Euromonitor International, which she joined in June 2000. In her current post, Fflur Roberts has direct responsibility for the content and quality of Euromonitor's luxury goods research, which provides strategic analysis of the global market and in-depth coverage of the industry in 32 countries worldwide. With Fflur at the helm of Euromonitor's luxury goods research the company was awarded Luxury Researcher of the Year 2016 by global media company Luxury Daily and in 2017 was on the Luxury Women to Watch list.
Fflur has written extensively in the field of business and luxury and in her time at Euromonitor has authored numerous global strategic reports and is often referenced in the international press on the luxury business and has addressed luxury leaders at many leading global luxury conferences around the world.  Fflur has recently co-edited a chapter on the USA and European luxury market for The Oxford Handbook of Luxury Business (Oxford University Press, forthcoming).