Sports: A Post-COVID-19 Webinar Series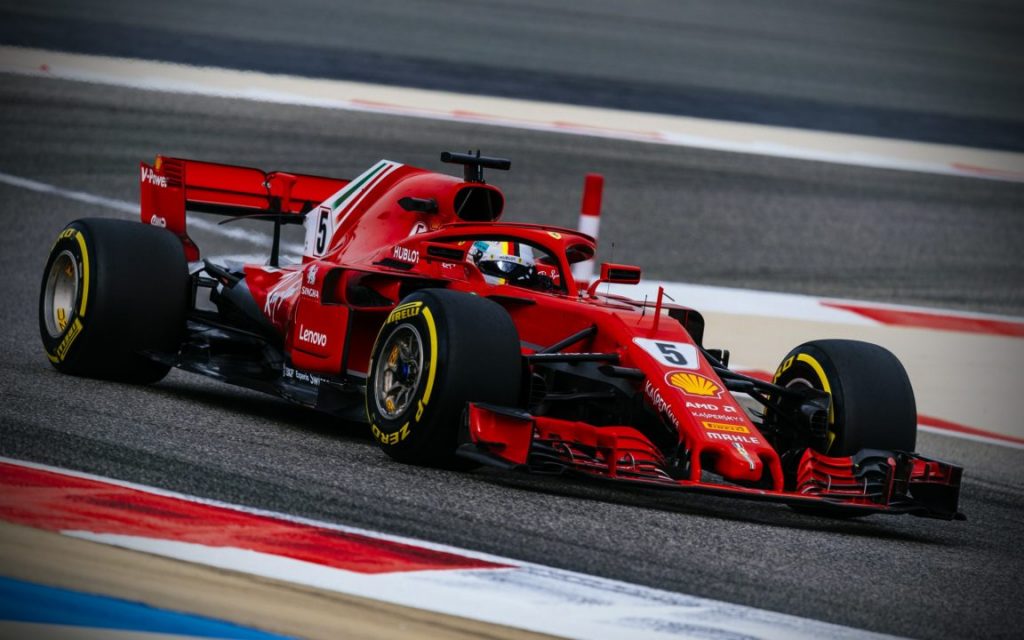 The Luxury Network UK and Euromonitor International invite you to join them for
Sports: A Post-COVID-19 Webinar Series
How online fan engagement is shaping the future of sports sponsorship
Join Euromonitor International's Head of Sports Research, Alan Rownan, to spectate how sports brands are reinventing digital strategies to support existing revenue streams and unlock new opportunities.
With 70% of sports teams in the top five US leagues and top five European football leagues now active on TikTok, sports teams are taking a more direct role in social media content creation, to keep fans engaged through the pandemic, whilst reaching a new audience.
This session will focus on three core questions:
● How has the pandemic accelerated this shift to online engagement?
● What does this mean for brands that have seen marketing strategies impacted throughout the pandemic?
● What opportunities are emerging for brands who are keen to use sports as the vehicle to reach consumers in the future?
Details
Monday, 16th August, 1:30 PM BST
Host
Helena Warren
Managing Director, The Luxury Network UK
---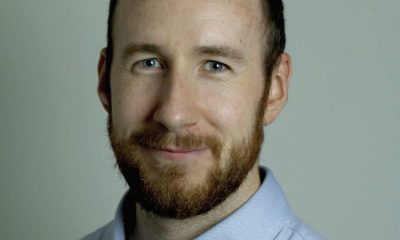 Guest Speaker
Alan Rownan
Head of Sports, Euromonitor International
Alan Rownan is an Industry Manager at Euromonitor International with a focus on sports and entertainment. Based in London, he has more than 5 years of experience in the industry.
Alan leads the editorial strategy for all sports and entertainment analysis, covering topics ranging from the sponsorship landscape to live event performance across the worlds' biggest sports leagues and events.
Alan advises clients across the business of professional sports – from teams and leagues on emerging sponsorship opportunities, to brands and companies that look to maximise sports partnerships within local and global marketing strategies. He is also a frequent contributor to national newspapers on sports, mainly golf and mixed martial arts.