Travel: A Post-COVID-19 Webinar Series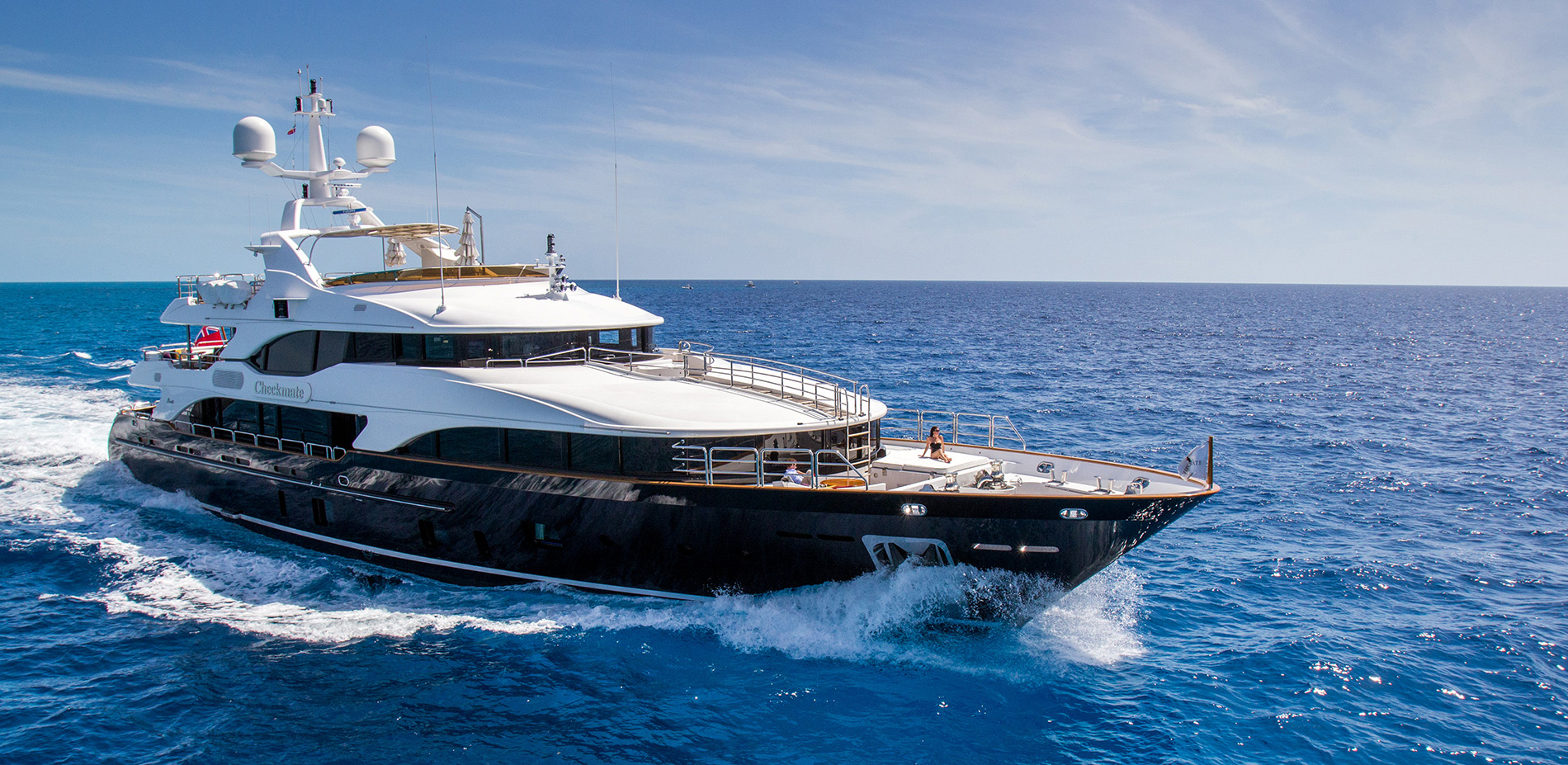 The Luxury Network International and Euromonitor International invite you to join them for
Travel: A Post-COVID-19 Webinar Series
Opportunities in luxury travel during the digital and sustainable evolution
Join us with Euromonitor International's Head of Travel Research, Caroline Bremner, on a journey to discover the latest global travel trends as destinations gradually reopen. As restrictions are still in place in parts of the world, there is a clear paradigm shift towards conscious, experiential, and purpose-driven travel.
In this session, we will explore where opportunities lie ahead for luxury travel brands, in a world where digital and sustainable evolution is rapidly taking place.
Details
Wednesday, 30th June, 12:00 PM BST
Host
Helena Warren
Global Head of Business Development, The Luxury Network International
Managing Director, The Luxury Network UK
---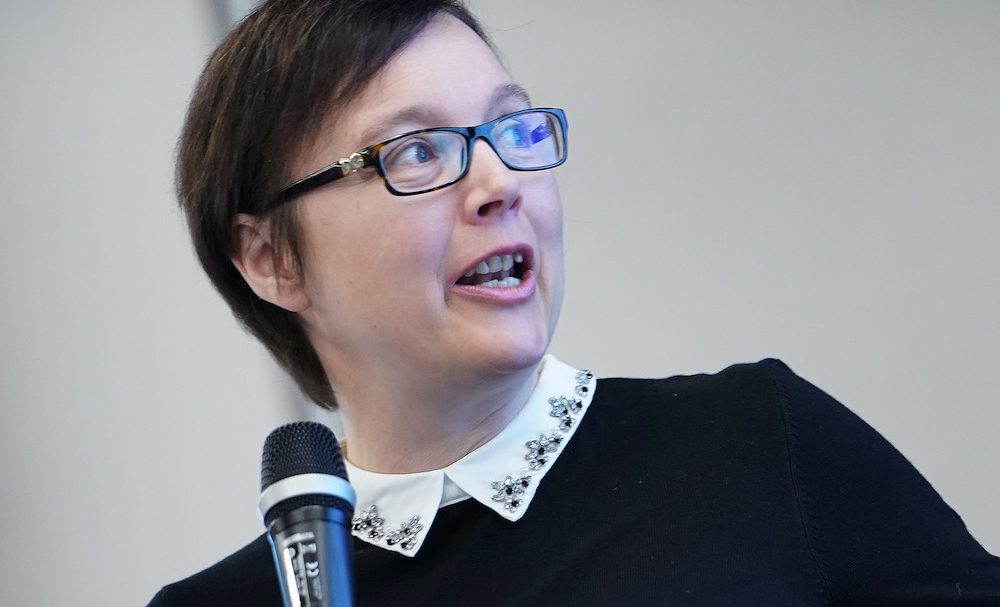 Guest Speaker
Caroline Bremner
Head of Travel Research, Euromonitor International
Caroline Bremner manages the global content strategy for the travel and tourism industry at Euromonitor International, which she joined in July 1996.
As a global thought leader, Caroline engages with clients, trade bodies, and research partners, working with Analysts across 100 countries to drive strategic insights. She has played an integral role in creating the most extensive travel and tourism intelligence system as used by leading destinations, governments, and travel brands around the world.
Before joining Euromonitor, Caroline was a Tourist Guide in one of Edinburgh's leading attractions. Caroline has a degree in French (MA (Hons), University of Edinburgh) and a Postgraduate Diploma in European Marketing and Languages (PG Dip, Napier University, Edinburgh). Caroline received a Celebrating Her Global Award for Empowered Women in Tourism from ITB Berlin and the International Institute for Peace through Tourism in 2018.